Your partner for management consulting and operational excellence
Our team made of trlingual experts develops solutions for your success.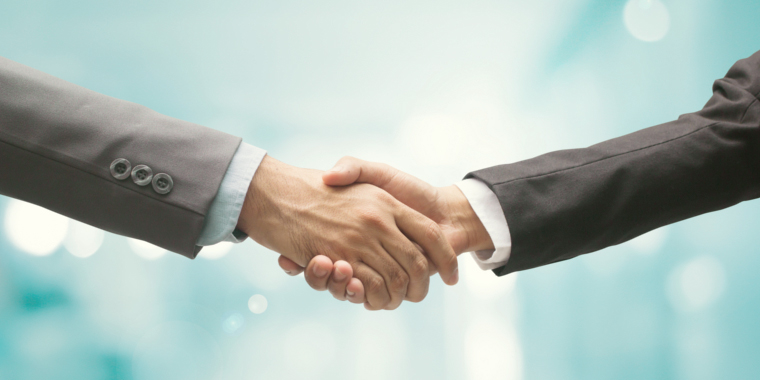 Since 1978 MATT & PARTNER has been partner of the private as well as of the public sector, in Italy, Germany, Austria and Switzerland.
Together with our customers, we develop creative and innovative solutions, which give them a tangible competitive advantage and sustainably improve the company's results. Our consulting approach is based on tailor-made concepts, which we implement to achieve measurable change. This is what our customers value the most – and that is why most of them have been trusting our services for many years.
We offer a unique combination of business and technical competence by combining the best logistical solutions with modern organizational and process-oriented structures. The competitiveness of the customers is increased to new levels by means of strategic realignment, medium / long-term financial planning and immediate implementation programs.
We give great importance to our participation in the implementation of the changes we propose. This represents a special challenge and responsibility for the consultant and at the same time the greatest benefit for the client.
Successful consulting means working with people. An important prerequisite for the success of the implementation is the early involvement of the managerial and specialist staff of the client in our project team. In addition to high professionalism, we expect form ourselves and our coworkers to show high social competence and practical experience. These are the key to success.
Confidentiality is a very high priority for our customers. For this reason, you will not find a list of our customers on our website. However, if you would like to have references from your industry or from a specific area, please contact us directly.