Develop a sustainable competitive advantage
"Success comes to those who do not stop working while waiting for it"
– Thomas Alva Edison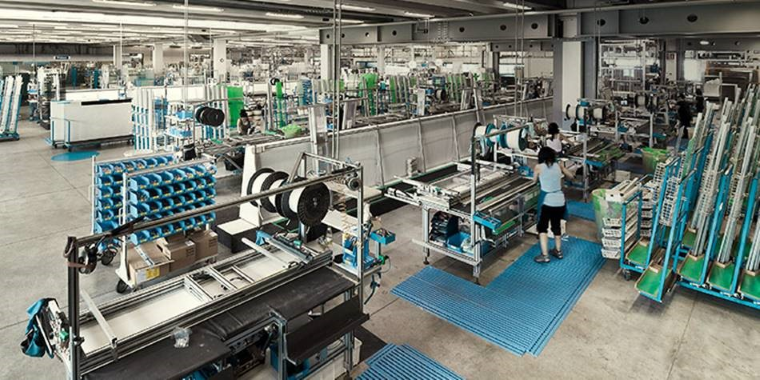 Against the backdrop of rising international competition, location-based cost disadvantages and volatile markets, small and medium-sized enterprises (SMEs) in particular are put under growing pressure.
The resulting uncertainty is often reinforced by unresolved internal business issues, such as a necessary strategic realignment of the business model, a reorganization of the processes and structures or the design of efficient and flexible production and logistics.
MATT & PARTNER helps companies to make the right strategic decisions in this difficult market environment:
• How can a company be better prepared for crises that are occurring at ever shorter intervals?
• Which company strategy and business model ensure competitiveness and lead to sustainable economic success?
• How can the growing demands on product and service individuality, logistical performance and smaller batch sizes be managed efficiently?
• How can we improve our market position and conquer new markets?
At MATT & PARTNER, we support our customers in the strategic conception, in the operational development and in the practical implementation of individual measures, in order to secure the competitiveness of their company in the long run.