Exploit opportunities and manage change successfully
"Your ability to innovate will determine your destiny."
– Roman Herzog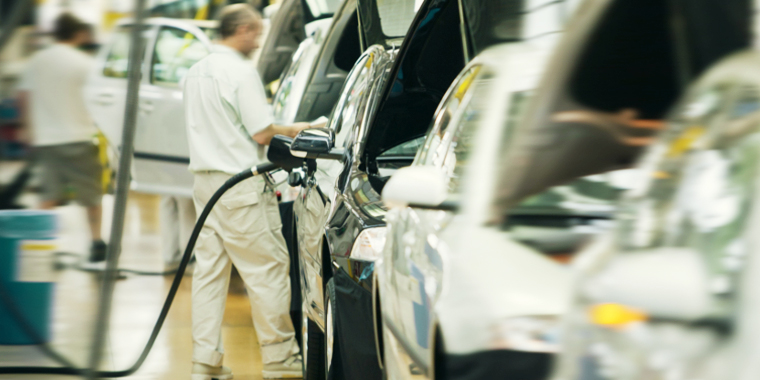 The automotive industry is a pioneer and role model in many industrial sectors. However, the market and the environment have changed dramatically recently: digitization, stricter environmental requirements and changing customer behaviour not only create new requirements for product, technology and process development, but also create new competitors.
This requires changed product, production and cooperation strategies.
MATT & PARTNER consultants and partners have long lasting experience and expertise in the entire automotive value chain.
Through continuous monitoring of market and technology, we keep our knowledge up-to-date and can thus support our customers in answering challenging questions:
How will market requirements and customer needs change in the future? What influence does digitalization have on the business models of automotive suppliers? How can the processes be made even more efficient with increasing individualization and smaller batch sizes? At which points and in which implementation steps should SmartFactory and Industry 4.0 concepts be used?