Structured ways to reduce time-to-market
"81% of CXOs believe that speed-to-market is a critical success factor for product development and helps drive profitability."
– Forbes Insights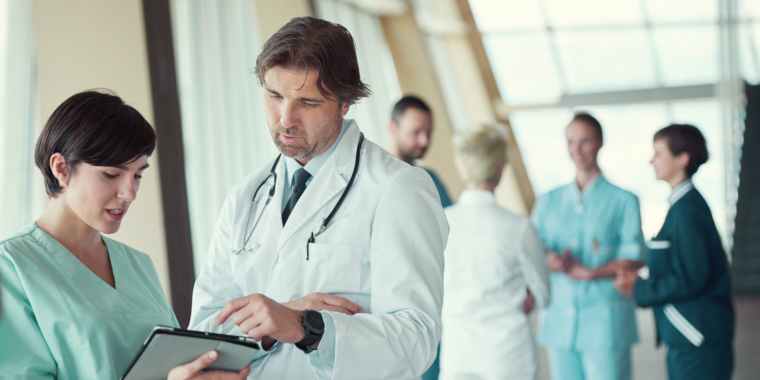 To innovate has never been so urgent for any company as today, regardless of the sector in which it operates. At the same time, however, innovation has never been so hard to achieve.
The emergence of new companies on the market – be it start-ups or established foreign competitors – as well as the reduction of the customers' brand loyalty raise the pressure on producers to cater better, more beautiful, more connected, and – to make it short – better products at an increasing rate.
This pressure shortens the life cycle of the product – from the moment its introduced on the market to the one of its retirement – significantly reducing the chances of reaching the break-even point. Moreover, the degree of acceptance of the product by the public is more and more influenced by careful consideration of environmental, social, aesthetic, geographical and many more aspects; hence making it even harder to find optimization space in the design, development and subsequent production phases of the new product.
How can the spiral of shorter amortization times and simultaneously growing demands on product development be broken?
MATT & PARTNER consultants provide methods of proven value for product lifecycle management, which allow for an efficient and structured product development. The objective is to reduce typical corporate organization wastes, like long decision-making processes and waiting times from one phase to another, to enable the company to reach as soon as possible the market with a product that meets the customer needs (time to market).