Overcome market turbulences with l'Operational Excellence
"Excellence means doing ordinary things exceptionally well"
– John William Gardner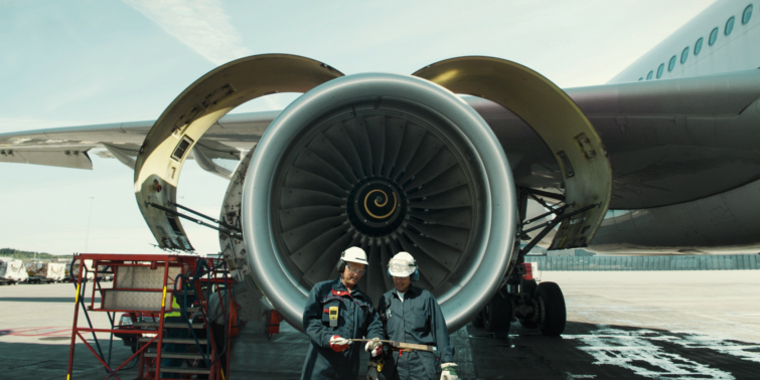 Despite increasing global demand, aviation is experiencing turbulent times. Growing market requirements and increasing competition intensify the pressure on the players on the market.
In addition to an effective sales and distribution strategy, operational excellence is essential in all processes to strengthen and expand own competitiveness.
You can rely on MATT & PARTNER's many years of experience and expertise in the aviation industry, especially in the areas of Maintenance, Repair & Overhaul, Lean Management, Logistics Networks, Process Optimization and Turnaround Management.