Lean management for the public sector
Lean public administration means to cater top services to citizens and stakeholders with limited resources.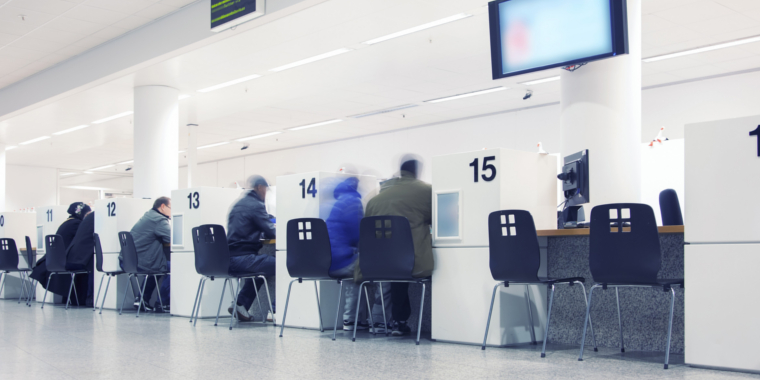 Public administrations face a multitude of challenges that require effective and efficient resource use. The optimization of administrative processes with the aim of reaching the maximum for "customers" with low resources needs a clear strategy. Lean Management is a suitable approach that can be used across all sectors and organizations.
The implementation of Lean Management in the public administration creates the basis for the realization of a lean, customer-oriented organization, with shorter throughput times, rapid decision-making aligned with the processes and aimed at reducing interfaces and supported by efficient and secure IT systems.
Benefit from our many years of consulting experience in the field of "Lean Management" not only to create added value, but also to achieve considerable advantages through better quality, precise performance and optimal adaptation to the needs of the benefit recipients.