"If you can't describe what you are doing as a process, you don't know what you are doing."
– William Edwards Deming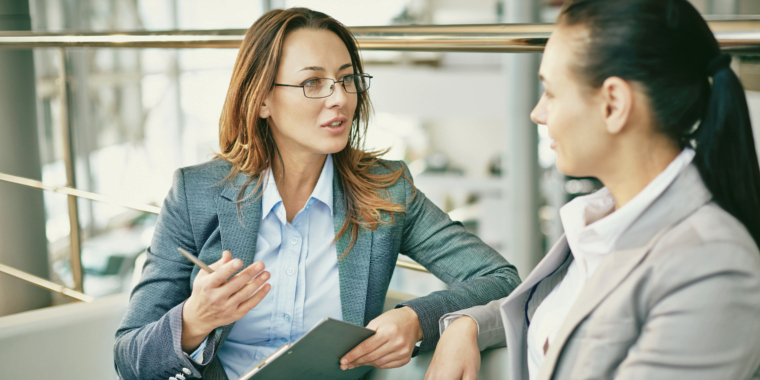 Services are becoming increasingly important in the value chain. The need to concentrate on the core business and the pressure to increase efficiency are encouraging manufacturing companies to intensify cooperation with specialized service companies. The sector has grown strongly in recent years. At the same time, however, there is also increasing competition and thus cost and pressure to innovate.
The experts team of MATT & PARTNER has many years of experience in the service sector. As a long-standing successful consulting company, we are well acquainted with the mechanisms of the difficult service market and know that only those who exceed the expectations of their customers will stand out from the competition in the long term. We therefore support service companies in the definition of the business model, in designing their service portfolio, in the optimization of the processes that lead to the delivery of their service as well as in resource management.