Every crisis is an opportunity
With our reports we would like to provide our clients and other companies of an additional tool to overcome the current crisis.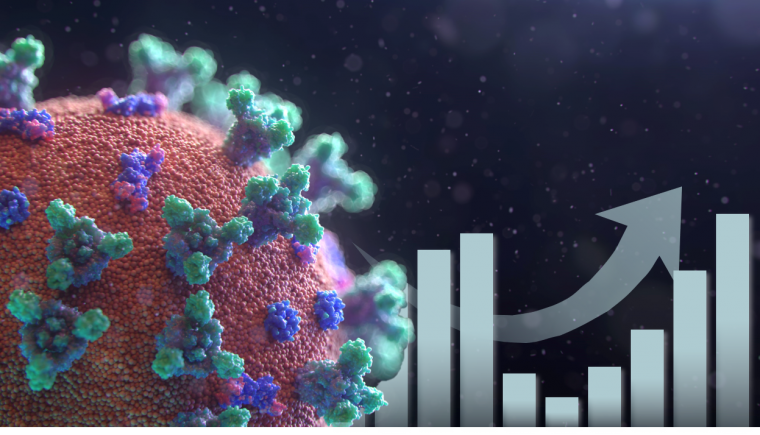 The coronavirus has achieved the unthinkable: paralysing the global economy for almost two months. For corporate decision-makers, the crisis raised the necessity of fast and effective measures to allow a fast and strong return to a pre-crisis business situation as soon as the pandemic has been overcome.
Matt&Partner has collected data and information to present in a clear and simple fashion short-term, medium-term, and long-term measures for the companies and then specifically address the changes in the trends in the Fast Moving Consumr Goods (FMCG), Durable Goods, Automotive, Logistics and Media sectors.
This investigation has lead to a checklist that will help the companies to overcome the crisis and emerge stronger from it.
By choosing your industry on the menu "Thematic areas" you will be able to request in a simple and quick fashion your "Post-COVID-19 Business-Readiness"-Guide free of charge.